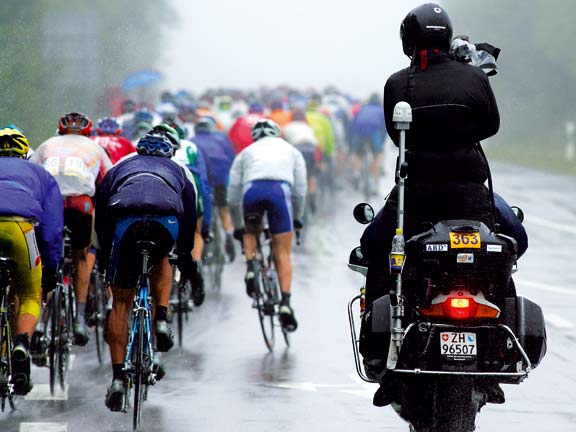 Black Enterprise: much more than a magazine: at the ripe old age of 35, BE keeps expanding its multimedia franchise, and there's no end in sight
Why? Because in business, new tricks are the hot commodities that stand between a company's viability (otherwise known as profitability and growth) and its demise.
That's why BLACK ENTERPRISE, heeding the same advice it's been giving other companies via BLACK ENTERPRISE magazine for 35 years, is constantly infusing new life into itself through the development of new products and services and the innovative retooling of the not-so-new.